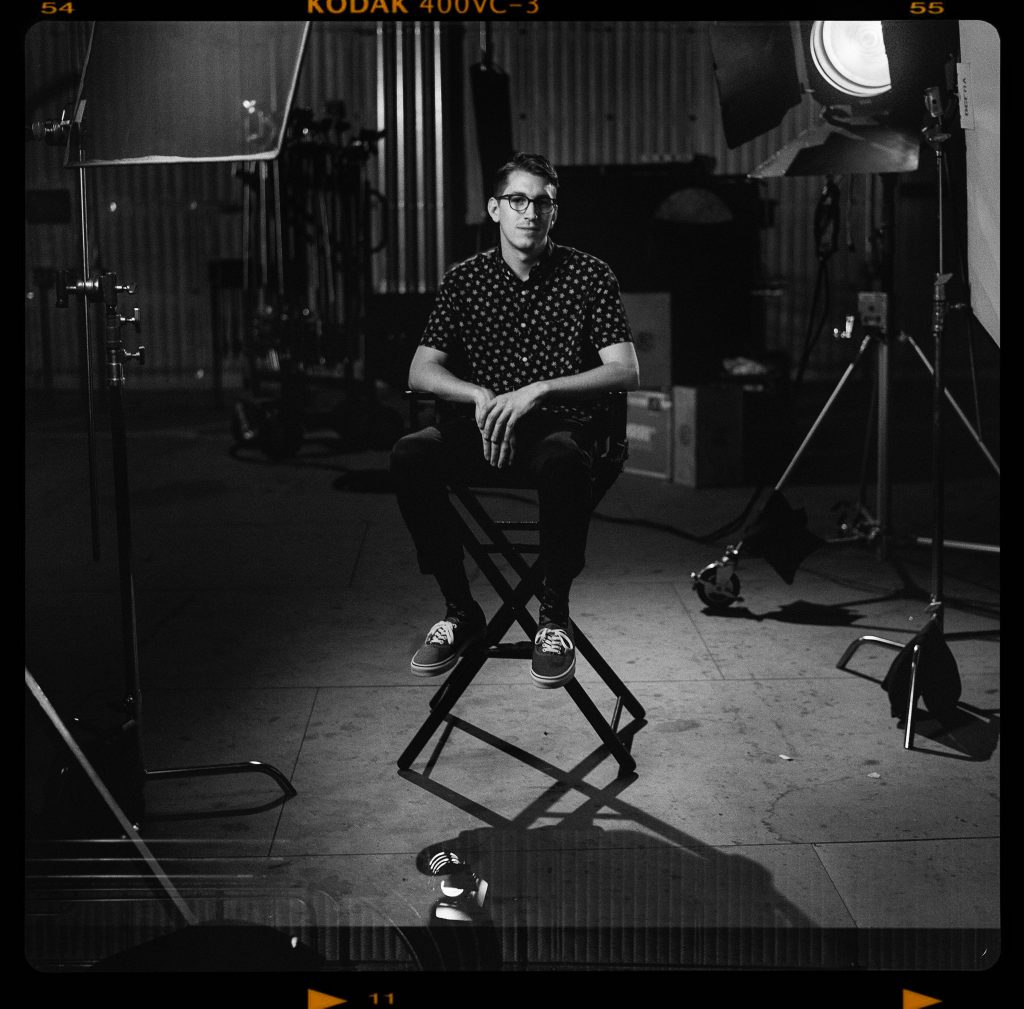 My name is Tod Brewster. In 2012, NASA flew Space Shuttle Endeavor to California where it would make its home at the California Science Center. They flew it on the back of a 747 over prominent locations in the Southern California area. One of the locations was Disneyland. I had a Disneyland annual pass and decided to call out of work to try and photograph the event from the Happiest Place on Earth. I got to the park with my camera and gear, found a great spot at the end of Main Street, USA right before it was set to fly over and waited.
Suddenly, I began to hear people gasping and shouting in excitement. I put my eye to the viewfinder, took aim and began to click the shutter. My focus was sharp, framing just to my liking. I got two shots, then four, ten shots and the shuttle was gone. 
When I flipped through the preview of the photos, I was pleased with my shots but then something weird hit me. I never once actually looked at the shuttle with my own eyes. I sulked at the sudden realization that I had experienced the entire spectacle through the viewfinder of my camera and never got to experience the moment by myself.
After that September day in 2012, I vowed to not let the camera be my viewfinder for life, but myself instead. Sometimes, that photo is not going to be what I remember the experience by, it will be my own memories captured by my own eyes. I'll still be sure to snap some of the greatest memories and you can find those shots here but don't forget to enjoy the moments, they come and go faster than you can click that shutter.